Elkanah House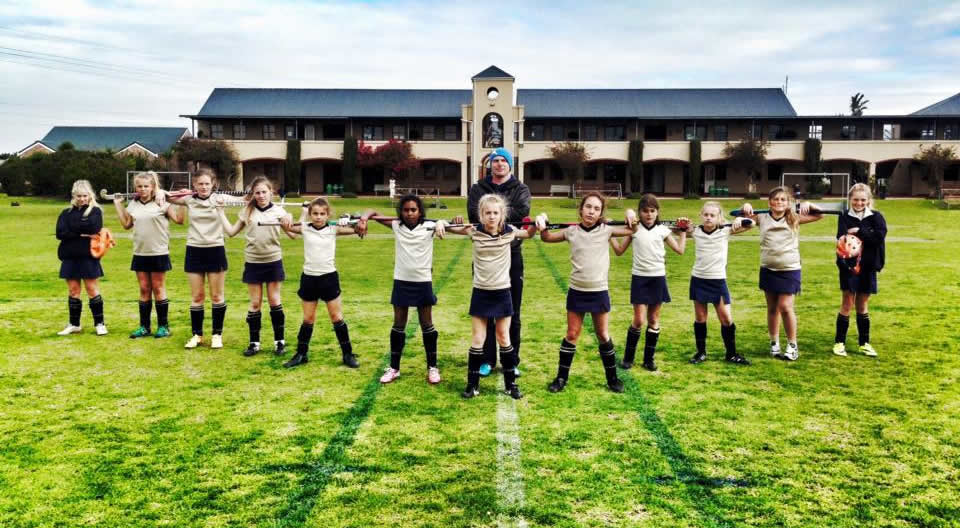 They house over 1300 students in their four campuses: two preparatory, one senior primary and a high school. The benefit of this grouping is that while each campus stands independently, they are close enough to one another to create a sense of a united community. It also means that they can function as a smaller school – which allows them to be involved in the progress of each child and instil and nurture a love of learning – yet enjoy extensive facilities that are normally associated with a larger school.
Address: Check here their campuses.
Contact Number: +27 21 554 8600.
Curro Sitari Independent School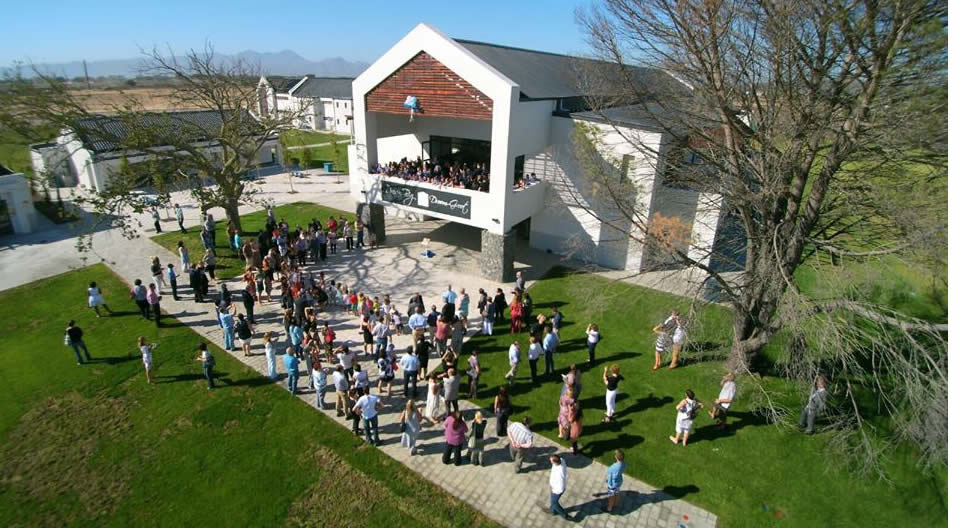 Abbotts College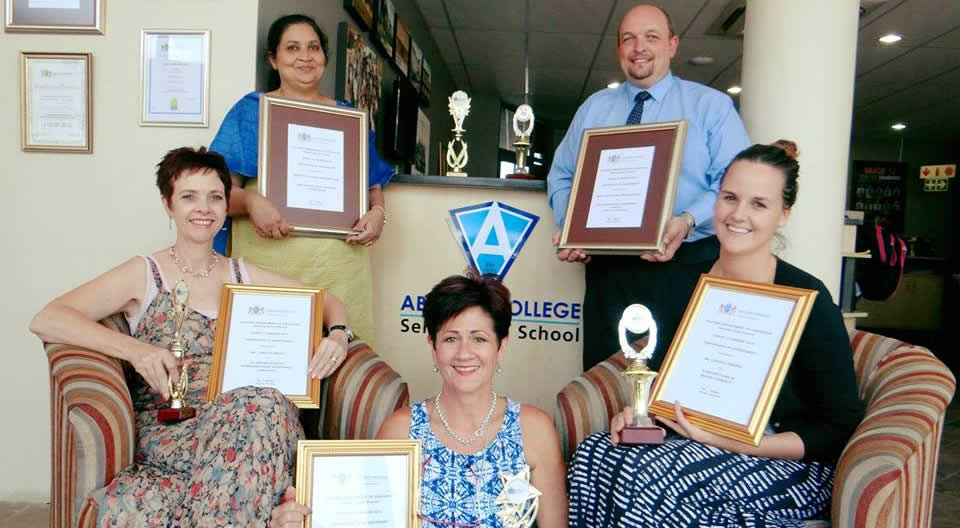 The core philosophy of the College is a belief in the individual worth of each student. Abbotts College allows students to express this individuality in an environment where teachers and students alike strive for the best results. Grade 10, 11 and 12 college in South Africa.
Address: 8 Edison Way. Century Gate. Century City.
Contact Number: +27 21 551 4090
Cape Town Studies and Tours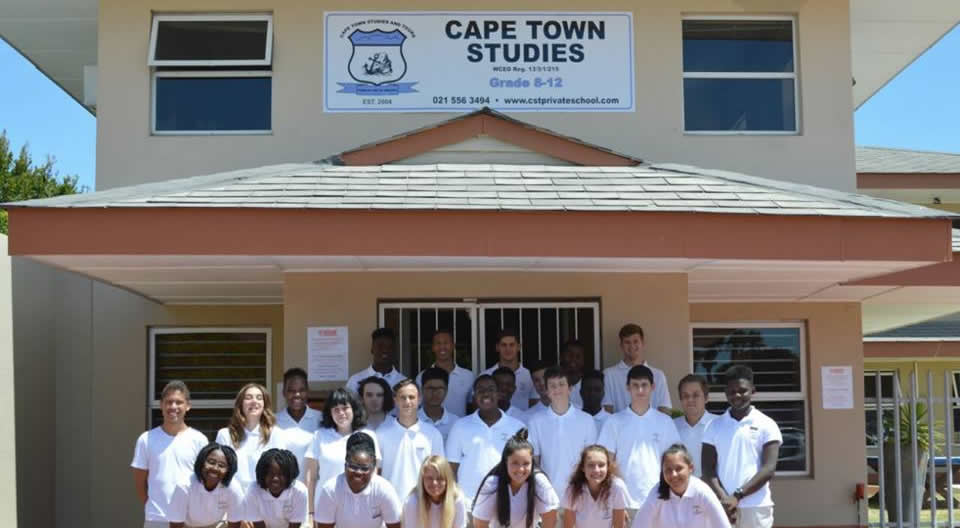 They are a Grade 8 to 12 private school in Table View. They were founded in May 2004 after realizing a great demand in their immediate community for education that meets the needs of the individual.
They have created a secure environment conducive to bringing out the best in their learners through small classes and individual attention where needed.
Address: 11 Pentz Drive, Flamingo Vlei Table View.
Contact Number: +27 21 556 3494.
Melkbosstrand Private School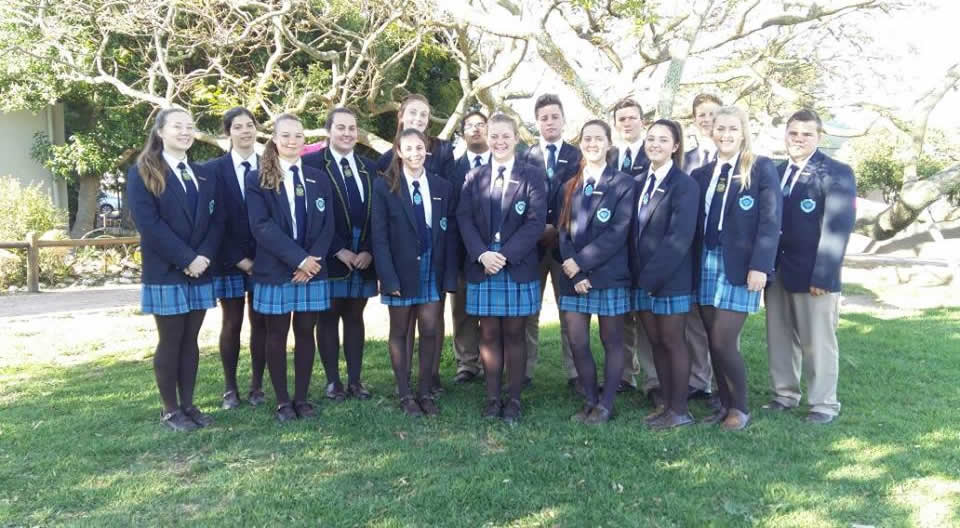 They are a Christian school of inspirational, supportive and dynamic educators, staff, parents and directorate, who provide positive and personal attention to each learner through a well balanced holistic education within a friendly, pastoral environment.
Address: M 19 Melkbosstrand.
Contact Number: 27 21 553 1530.
The Vine School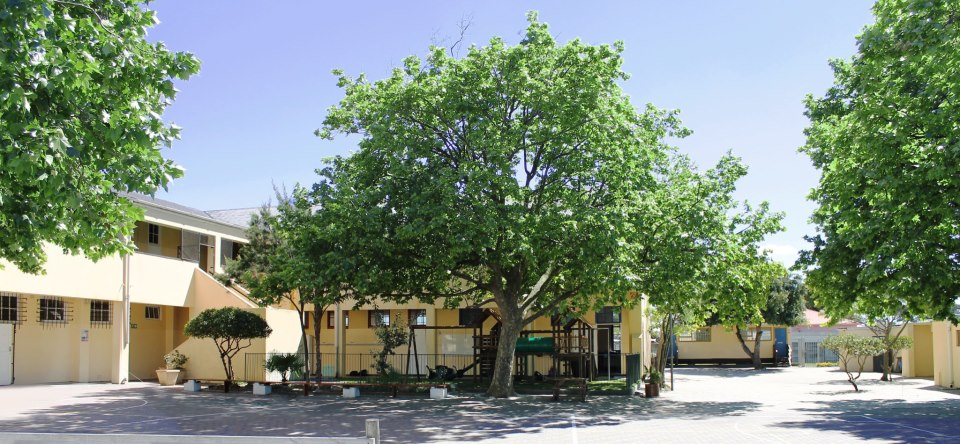 The Vine School offers a classic Ambleside curriculum, applying Charlotte Mason's philosophy of education. In small classes of no more than 16 children, teachers know each child personally. Their natural curiosity is engaged through "living books", nature walks and great art & music. Classrooms are peaceful, attractive spaces where children are loved, accepted and supported in a non-competitive atmosphere.
Address: 37 Denver Road, Lansdowne.
Contact Number: +27 21 696 3220.