Schools System & Education in South Africa
School System & Education in South Africa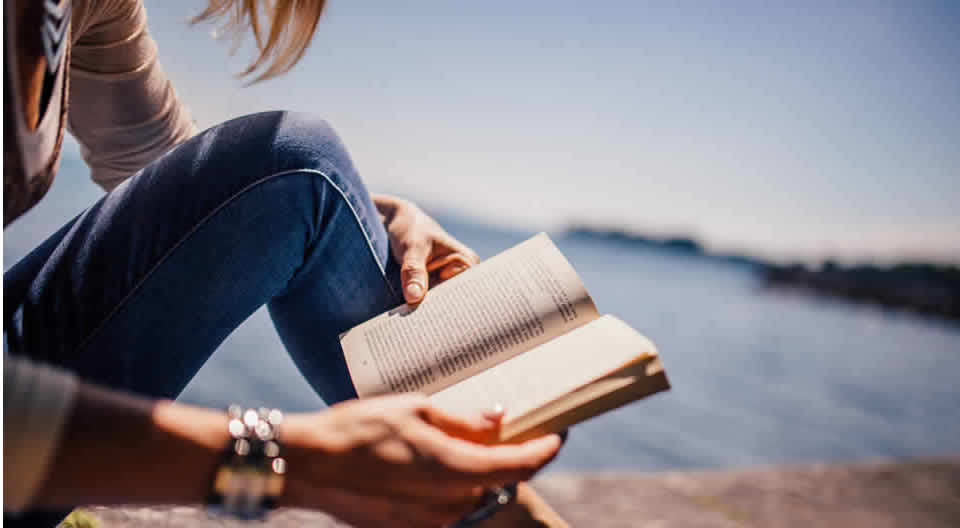 In South Africa, there are pre-schools (3 – 4 years), primary schools (5 – 11 years) and high schools (12 -18 years) which provide basic education from Grade 0 or age 4 turning 5 by 30 June of the respective year. The schools system consists of basic education or general education and training (GET) and further education and training (FET) which provided by high schools, colleges and universities from Grade 10 onwards.

The apartheid was only ended in 1994 and the school system and education in South Africa are very much still bound to its legacy.
That's explain why South Africa has the most unequal school system in the world. According to the  history, back in the apartheid time, there was a separate government department for white children's schools, black children's schools and coloured children's schools. The three departments had different funding available, different resources at their disposal and issued different exams.
The House of Representatives (HOR) was the department that handled coloured childrens schooling, the Department of Education and Training (DET) handled black children's schooling and the white children's schools were known as Model C Schools.
After Nelson Mandela became president in 1994 his government expanded access to schooling. It also replaced a school system segregated by race with one divided by wealth. Schools in poorer areas receive more state funding. But schools in richer areas can charge fees on top.
To this day former Model C schools still typically have the best facilities, best teachers and best educational opportunities for children. Former HOR schools, although not quite as sidelined as DET schools, still have really poor infrastructure and facilities. Former DET schools are by far the worst off even today.
Over and above these government funded schools are private or independent schools which receive no funding from the government and are funded entirely by fees paid by the parents.
Foreign students are allowed to attend state schools and private schools (also known as independent schools), unless they are in posession of a valid study permit. Classes in private schools tend to be much smaller with 20-25 children in a classroom whereas in state school classes have usually around 35-40 children per class.